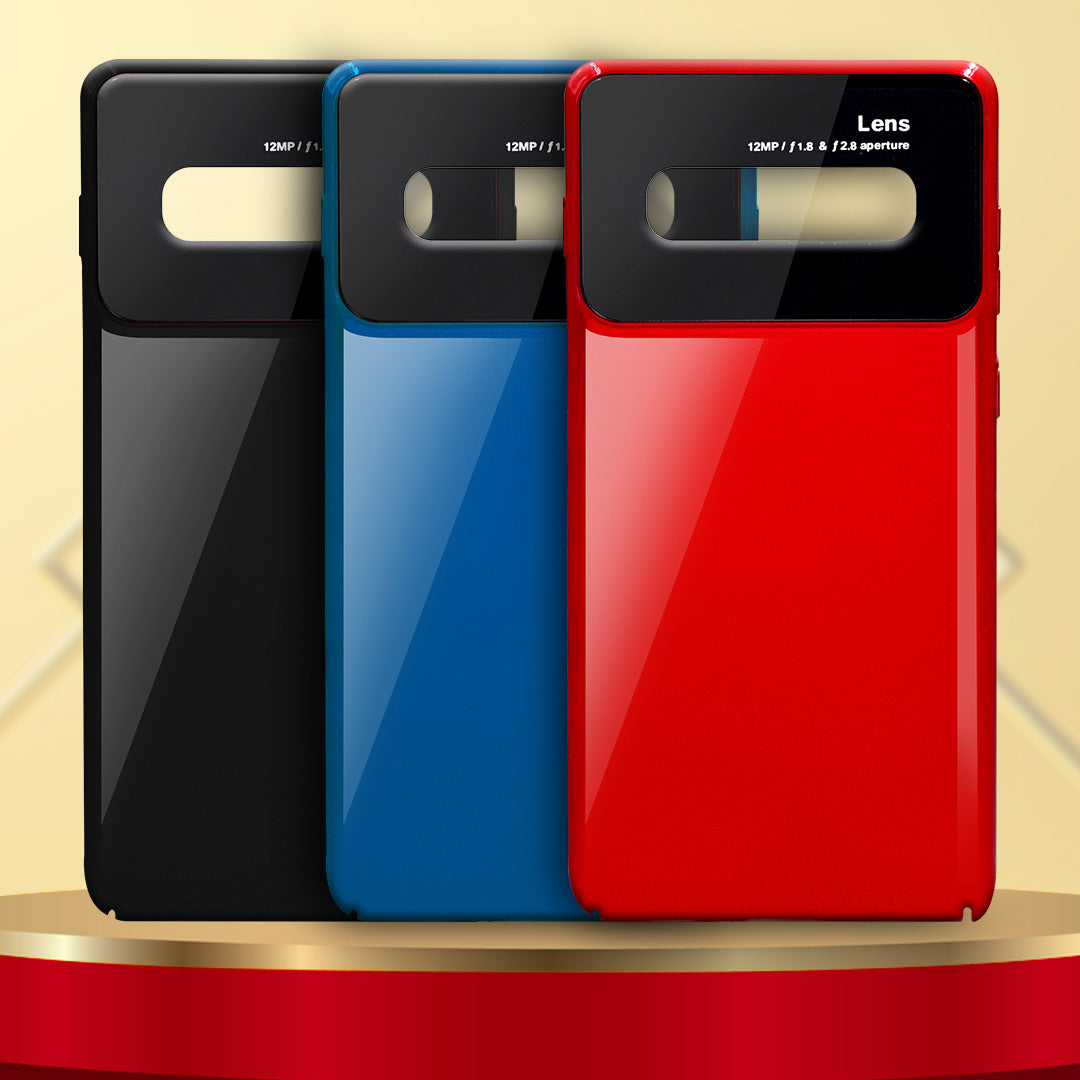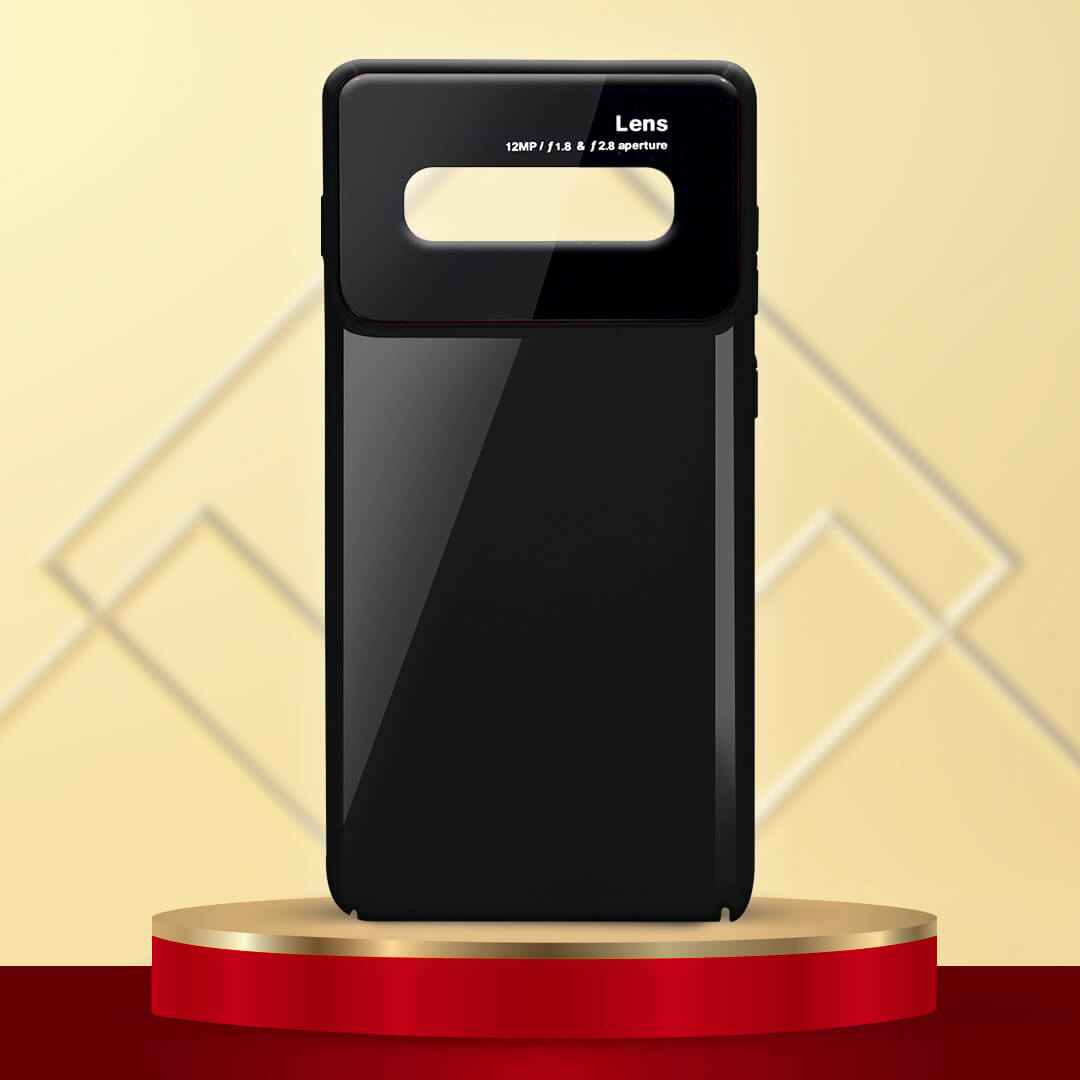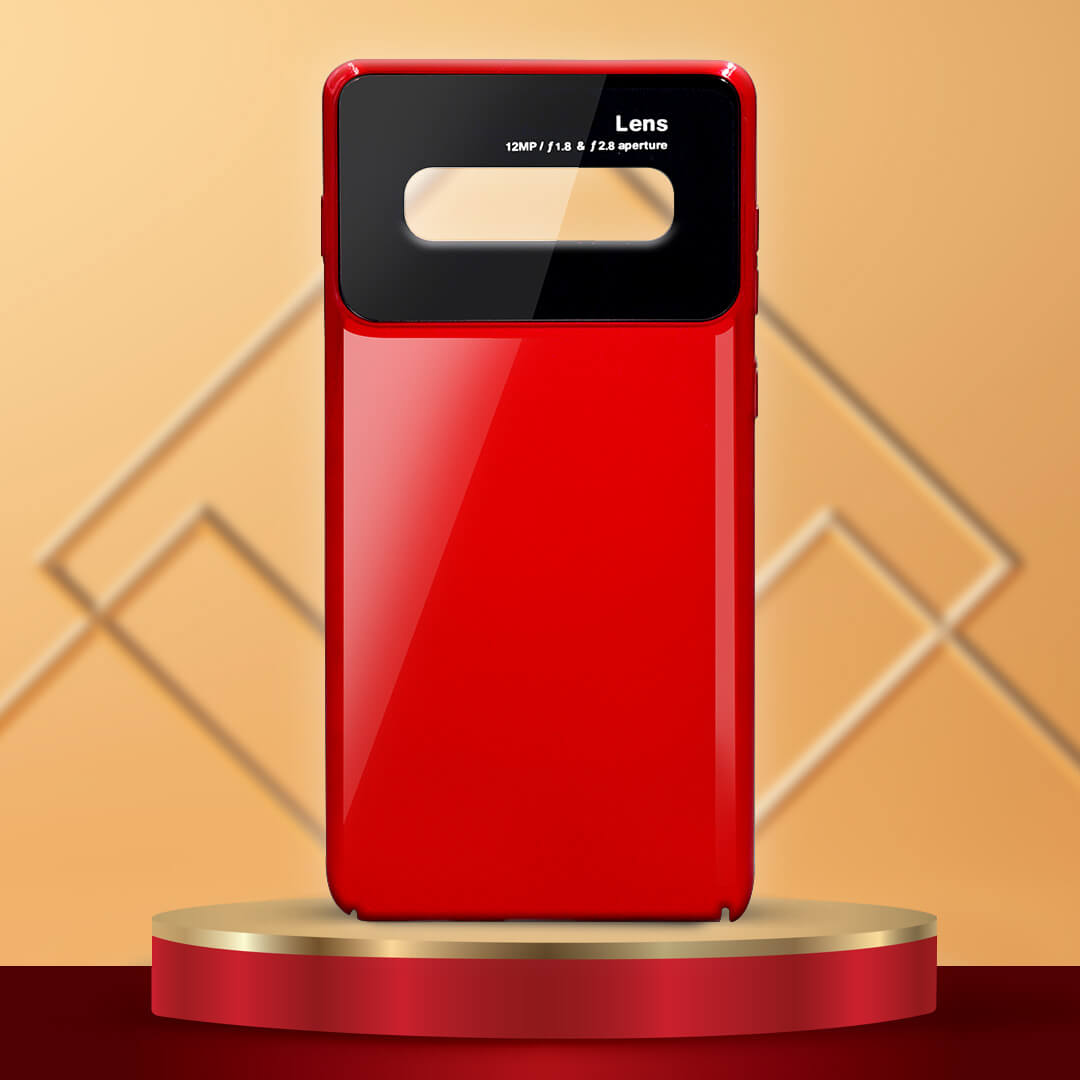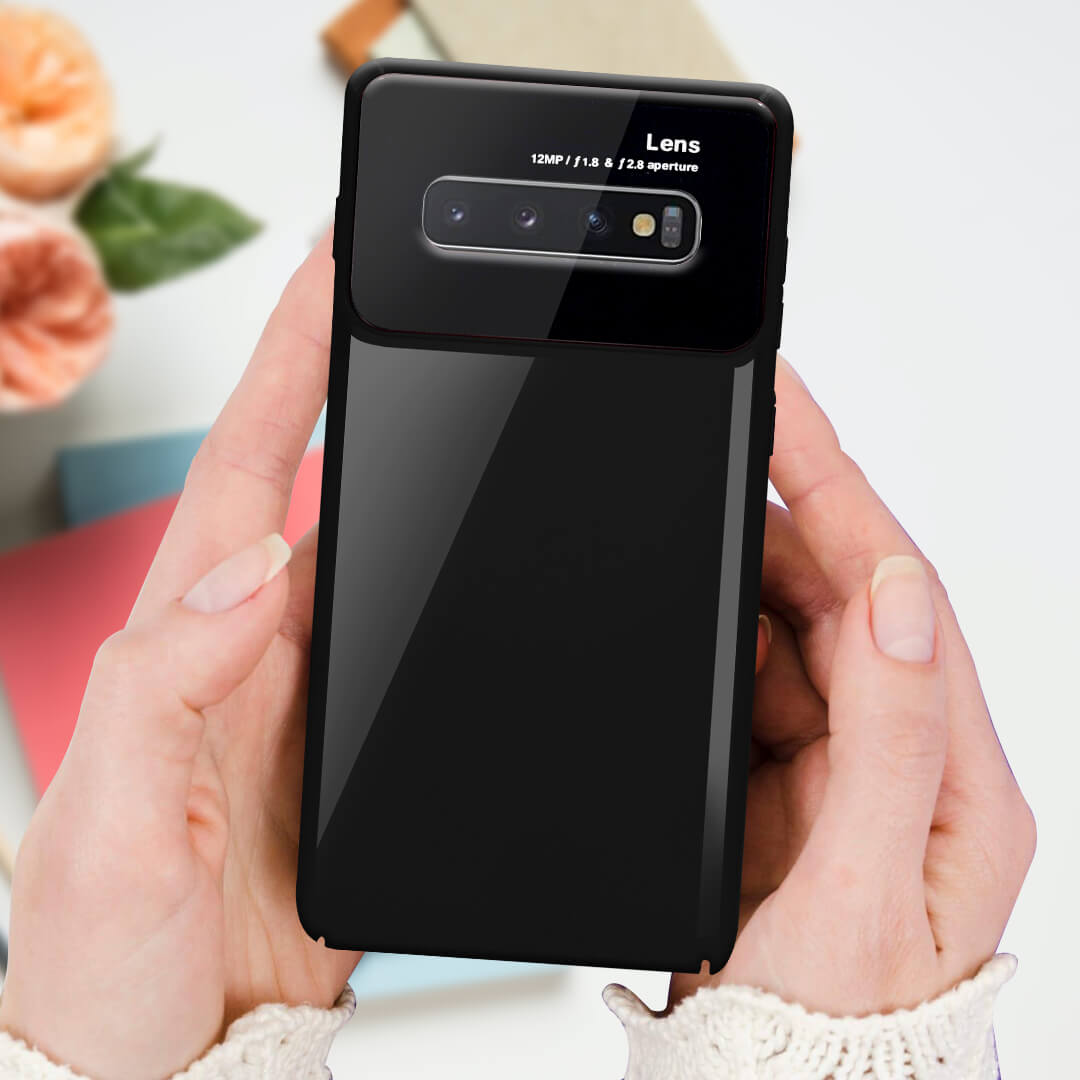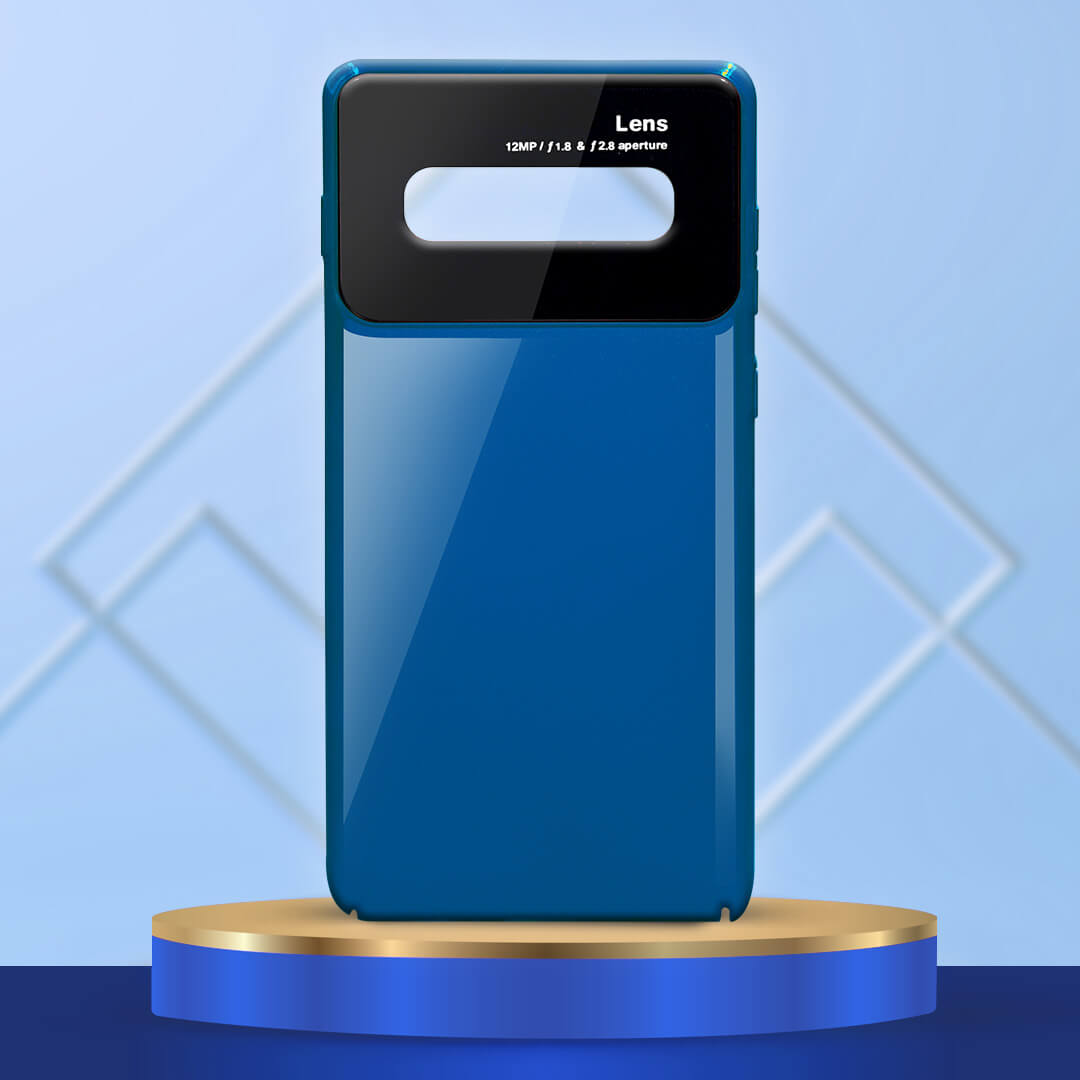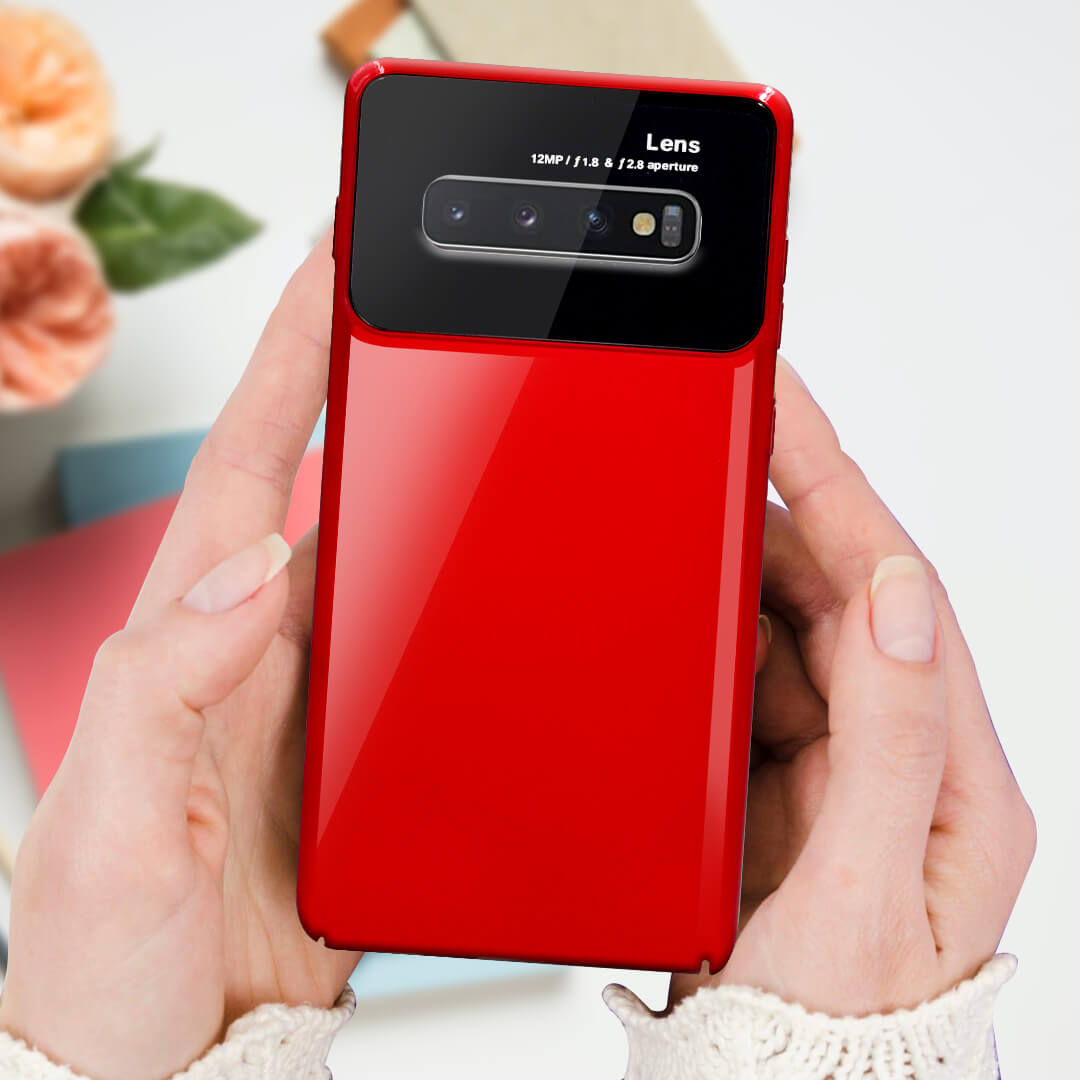 Samsung Galaxy S10+ Polarized Glass Glossy Edition Ultra-Thin Case Back Cover
10% Extra Off
on all Prepaid Orders
Discount will be automatically applied in the payment gateway
Samsung Galaxy S10+ Polarized Glass Glossy Edition Ultra-Thin Case Back Cover  for your exceptional  Samsung Galaxy S10+. This premium designer case is fully functional and practical to be a great match for your Samsung Galaxy S10+.
FEATURES

Brand:Shoprola
Our Case Supports Wireless Charging.
Specially designed for Samsung Galaxy S10+.
Shiny Polarized Lens giving Futuristic Looks.
Made by an amalgamation of different materials.
Texture not only looks unique, can also avoid fingerprints very well.
Precisely fits over all the buttons.
Completely cover the edges of the phone.
Resist dirt, stains, scratch and slip.
Transparent body allows you to show off the iPhone logo.
Open door for easy installation and removal.
Excellent Fitting.
This lightweight and stunning transparent case adds a new charm to your Samsung Galaxy S10+. It ensures 360° protection from impact and abrasion.